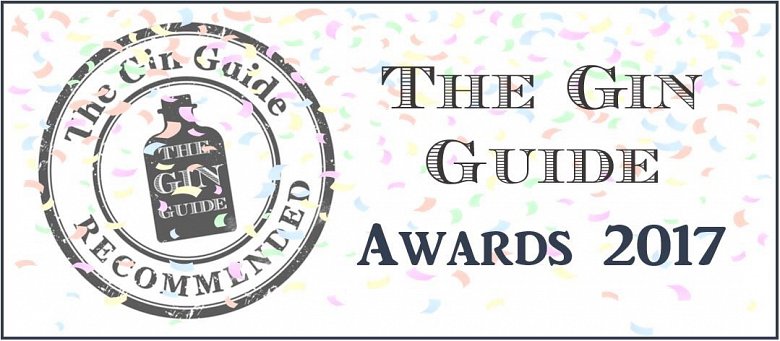 We are delighted to announce that Bertha has won an award for 'Gin Innovation' from The Gin Guide Awards 2017!
The Gin Guide states that it has been quite a task even creating the shortlists let alone the winners, with so many beautifully made gins to consider and such diverse flavours, methods and characteristics.
The Gin Guide Award winners are selected by The Gin Guide tasting panel of industry experts with specialisms in gin distillation, mixology and marketing. The annual awards allow gins that have made a particular impression or impact in the past year to gain particular credibility in the eyes of the panel. Each winner is entitled to display the coveted The Gin Guide 'Recommended' badge.
We are proud as punch and we have been celebrating! Thank you so much!