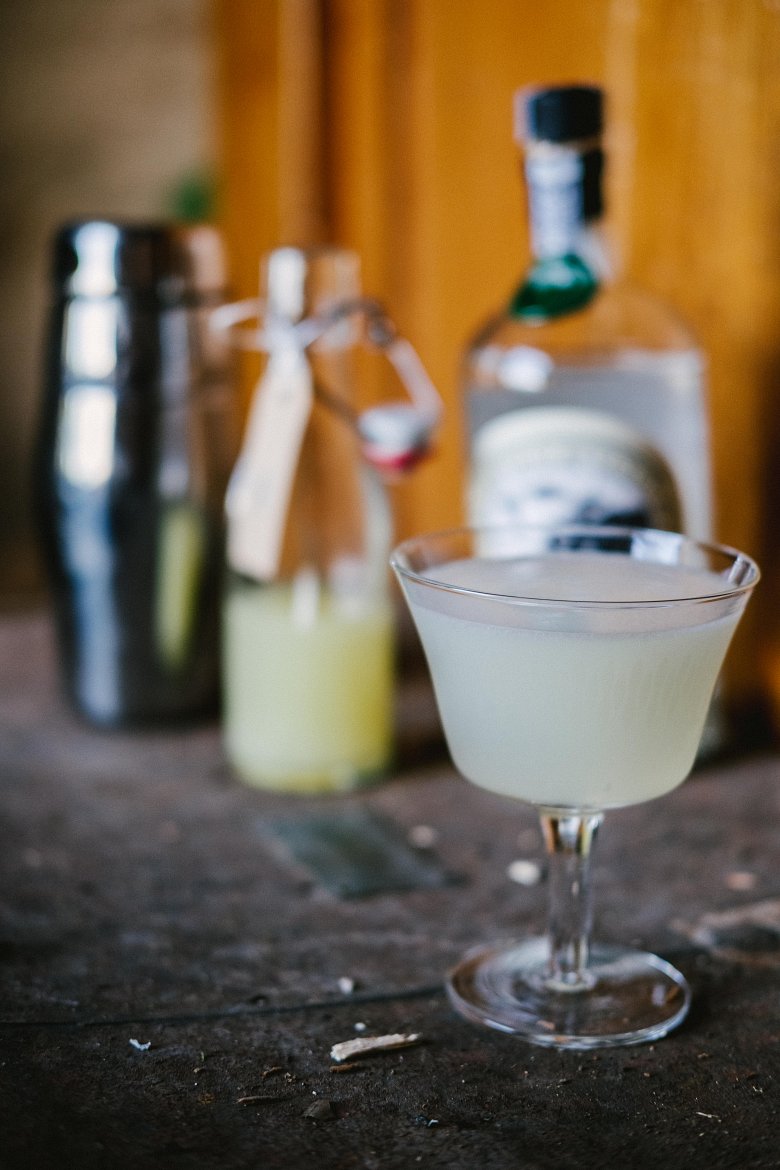 Bertha works really well in The Gimlet as the spice botanicals marry perfectly with the lime juice and sugar. It's a lovely fresh, boozy cocktail and is very easy to mix.
Getting the balance of citrus to sweetness right is the key and after much trial and error, we decided on the following recipe.
Ingredients:
(Makes one)
60 mls Bertha's Revenge Gin
30 mls fresh lime juice
20 mls sugar syrup
4 to 5 lumps of ice
Put the contents into a cocktail shaker and shake vigorously for 60 seconds. Strain the contents into a chilled cocktail glass. Sip and enjoy!
(Many thanks to Dave McClelland for the stunning pic).