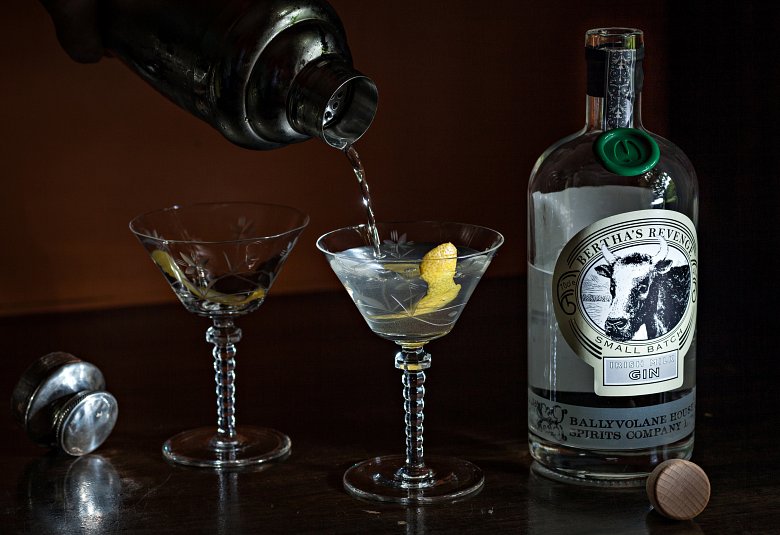 We are delighted to announce that Bertha was one of five contenders for the World's Best Martini Challenge 2018 in London. In good company too as the contenders are: Bertha's Revenge Gin, Arbikie AK's Gin, Kokoro Gin, Lilliput Dorset Gin and Pothecary Gin
The five contenders went up against the 2017 winner, Daffy's Gin, and presented their showcase martini recipe to a panel of independent judges at the London event on the evening of January 18th, 2018.
The audience from the 2018 event were very enthusiastic and a great night was had by all, with plenty of fantastic martinis to taste and excellent food to eat. And of course some great face time with the GinCos and luminaries from the world of gin.
Sadly we didn't win the World's Best Title and the judges gave Arbikie AK's Gin this accolade - well done them! However, we were pround to have won the vote for the 'People's Choice' from the audience on the night.
Many thanks to Gary and James of the World's Best Martini Challenge for hosting this event and wishing them continued success with it in the future.