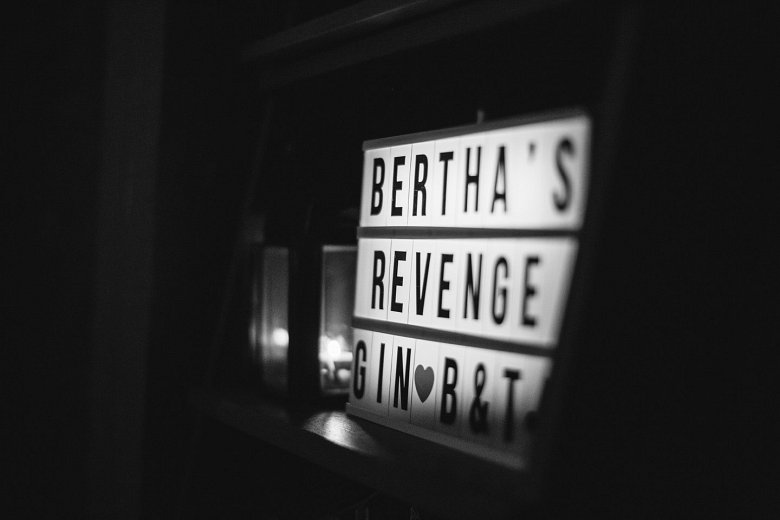 Bertha Sessions live-music and curry supper this coming Friday, 5th April. We are delighted to bring you The Rambling Siulers, a talented Irish due who will perform live.
Brilliant value with tickets at €25 per person which include entry to the gig and a one-course curry supper.
Eoin & Mo of The Rambling Siulers are also members of the Irish band 'The Buachaills', play a wide variety of instruments and offer an upbeat mixture or folk and trad music, who are sure to get you up on your feet and dancing the night away.
Doors open at 7:30pm, the one pot dish will be served at 8pm which will be followed by the live performance from Eoin Murphy & Mo. Bertha's Revenge Gin and other tipples are available from the bar in the barn.
Please click here to view some gorgeous pics of previous Bertha Sessions taken by photographer Grace McMahon.
We very much hope you can join us.
Come early and have a stroll around the gardens and they are looking stunning at this time of year.
Bertha's Revenge Small Batch Irish Milk Gin #grasstoglass
(Gorgeous pics by Grace McMahon)
Please click here for details and tickets.