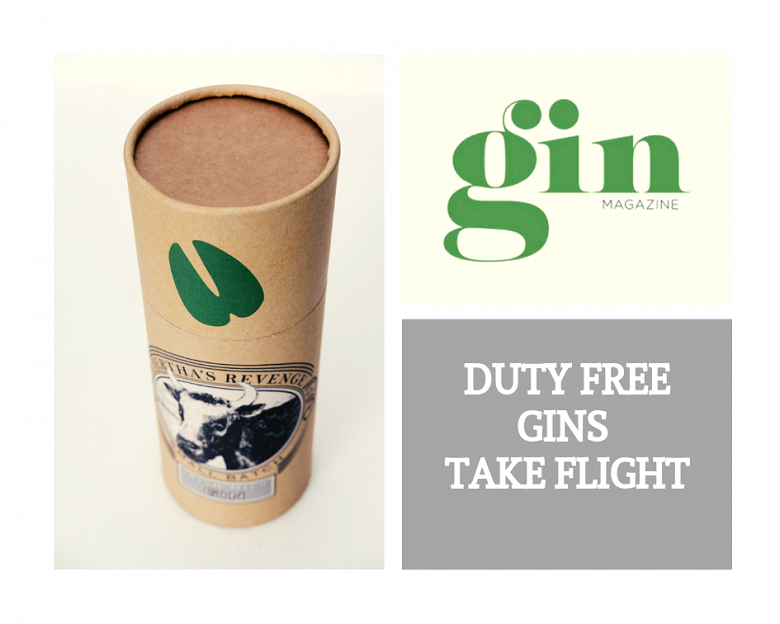 We are delighted to be featured in this article in Gin Magazine.
"After years of putting up with a limited offer, gin-loving travellers are now often spoilt for choice at many airport
A decade ago international travellers had a poor selection of gins to choose from on a typical visit to an airport duty-free store. Gin was allocated just a couple of shelves and the range featured the usual suspects – Gordon's, for a long time the best-selling brand, Bombay Sapphire, Beefeater and Tanqueray. A price saving was the only reason to buy.
Today, the offer of gins on display to travellers is much wider even at airports serving markets where gin has not been strong domestically. Provincial airports are championing local craft gins; more established craft brands are launching travel retail exclusives for the first time, and the big names in gin are responding to the increased competition by launching their own exclusive lines."
Click here to read the full article in Gin Magazine.
Bertha's Revenge Gin is available for sale in the Duty Free at Dublin, Cork, Belfast and Shannon airports. We are massively grateful to them for their support of Bertha.
Thank you Gin Magazine!