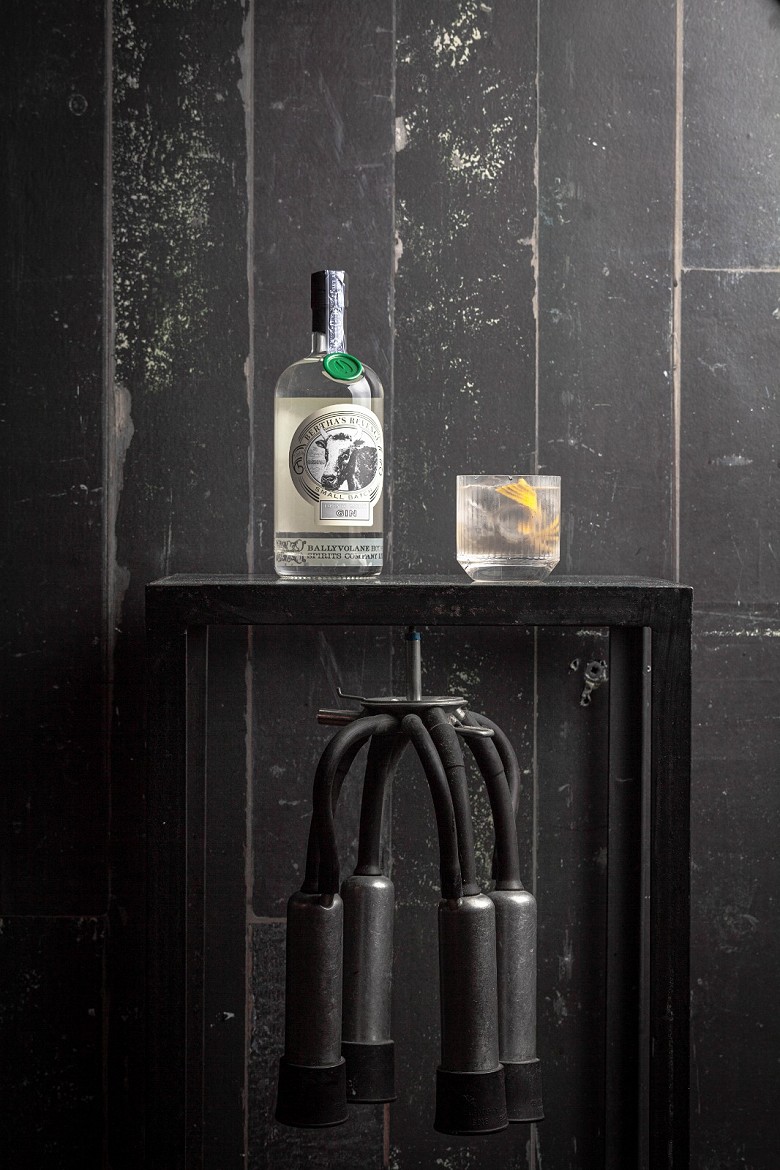 Cork on a Fork Festival, a Cork city-wide celebration of local food and ever evolving dining scene from August 17th-21st 2022.
Feast on the finest local food, take part in unique culinary experiences, discover the incredible range of local producers in our region, and enjoy the buzz of the city's vibrant new outdoor dining scene with food trails, tasting masterclasses, cooking demos, food talks, family fun, exciting night-time events, and more!
We are delighted to be collaborating with our friends at Cornstore and Coqbull in Cork for this event and they have curated food and cocktail menus with passion, flair and care showcasing local artisan food and drink producers from Cork, including Bertha! They are celebrating Cork on a Fork this Friday 19th and Saturday, 20th August. Click here to book a table for the Coqbull event and here to book a table at Cornstore.
Cork on a Fork is brought to you by Cork City Council in partnership with The Department of Tourism, Culture, Arts, Gaeltacht, Sport and Media and the local hospitality sector. The festival is supported by Pure Cork, Ireland's Ancient East, Cork Business Association and Cork's RedFM.