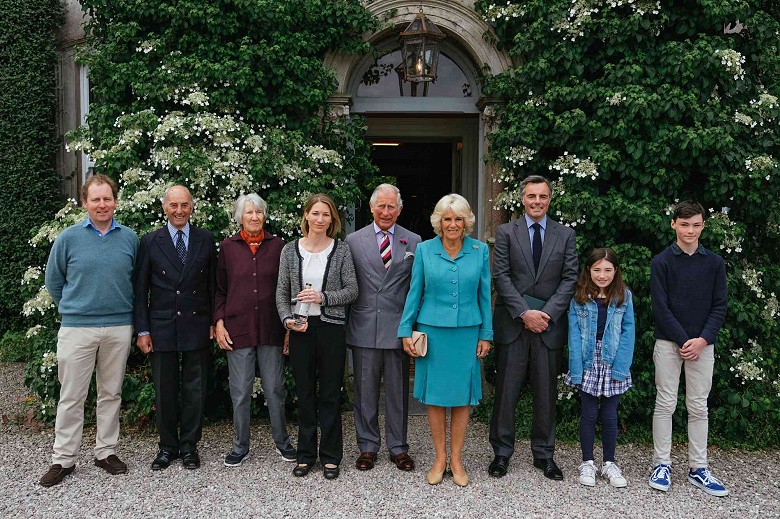 As London prepares for King Charles III's coronation on 6th May, as if anyone could ever forget! But one needn't line up along the Mall to mark the moment in style. Instead, why not flee the madness and escape to one of his favorite hotels around the world?
Ballyvolane House (our home) and Bertha's Revenge Gin were featured in Airmail in an article entitled 'Sleeping Around' by Katie Bowman about King Charles' favourite getaways. We do fondly remember his stay at Ballyvolane House in 2018 and we would like to congratulate him on his coronation and wish him every success in his new job! We will be mixing Bertha Dry Martini Cocktails and raising a glass to him this weekend.
Air Mail is a digital weekly newsletter launched in July 2019 by former Vanity Fair editor-in-chief Graydon Carter and former New York Times reporter Alessandra Stanley.
We were also featured in an article 'Six of the Royal Family's Favorite Hotels in the British Isles' by Dougie Loynes.