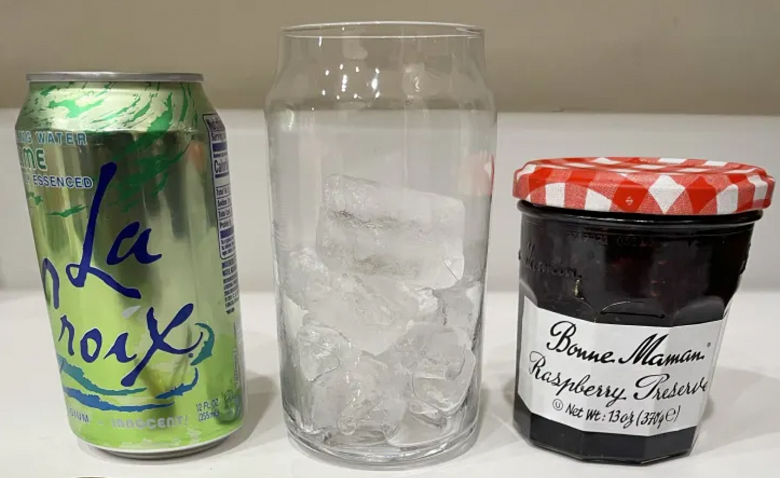 We loved this article in The Kitchn "I Tried the Viral Jam Water Recipe and It's My Go-To Drink of the Summer" by Choya Johnson
Apparently, Jam Water is one of the viral sensations on TikTok this summer. Choya Johnson is a fan and recommends adding a shot of Bertha to add a boozy twist to the Jam Water recipe. We tried it ourselves and we were more than pleasantly surprised. It is simple, refreshing and absolutely delicious.
Thank you Choya for including Bertha as an optional extra.
Click here to view Choya's Jam Water recipe in The Kitchn.